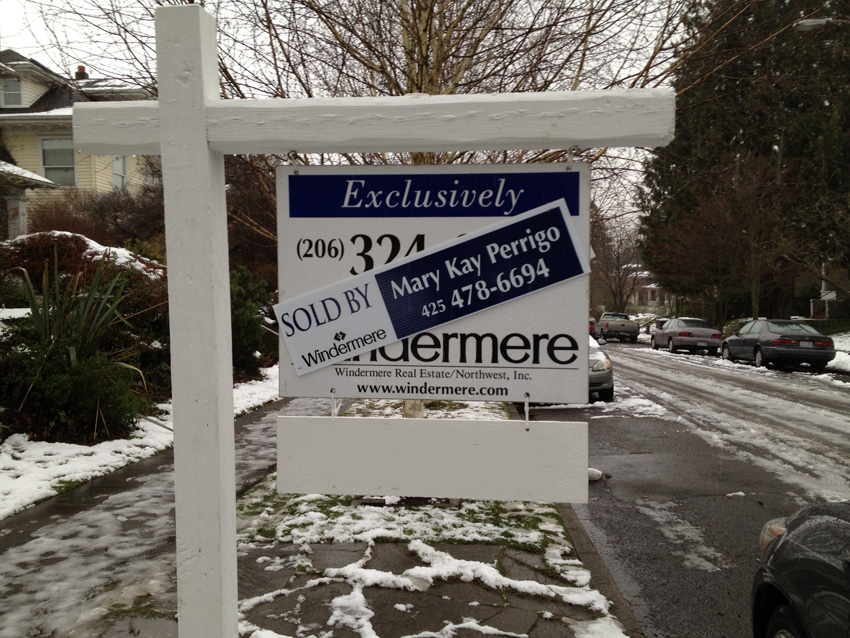 Our Goal!  …but we could do without the snow…taken in Jan., 2012

Sellers… In this fast-paced, image oriented society that we live in, first impressions are extremely important!  Every piece of marketing information on your property, such as brochures, professional photos, creative descriptions, individual website…must show your home in the best possible light.  My background in sales, marketing and e-commerce management will make this a reality. It is my goal to help you get your home sold for the best price in the shortest amount of time with the least inconvenience to you.
From effective pricing and marketing to making sure the closing process runs smoothly, I will provide expert representation and support every step of the way.
My Services:
Provide information about the current market and work with you to set a price accordingly
Provide exposure to more buyers and agents through extensive marketing outreach
Communicate regularly so you can make informed decisions throughout the entire sales process
Help you understand all the terms, processes, and paperwork involved
Serve as your advocate and negotiate the most favorable terms from pricing to closing